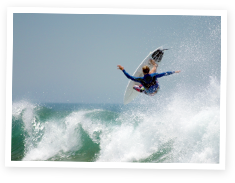 Our Services
'chiropractic'; (ancient Greek) 'chiro' meaning by hand and 'practic'
meaning to do.
At Central Port Chiropractic we pride ourselves on being traditional 'hands-on' practitioners.
Our Techniques
Spinal Adjustments using both Gonstead and Diversified techniques.

Mobilization

Soft Tissue Therapy

Thompson (drop piece table)

Biomechanical Blocks

Logan Basic
Pregnancy
Chiropractic care can be tailored to pregnant mothers at any stage of pregnancy. Our tables and belly pillows comfortably accommodate most women right up to 9 months.